Skip to content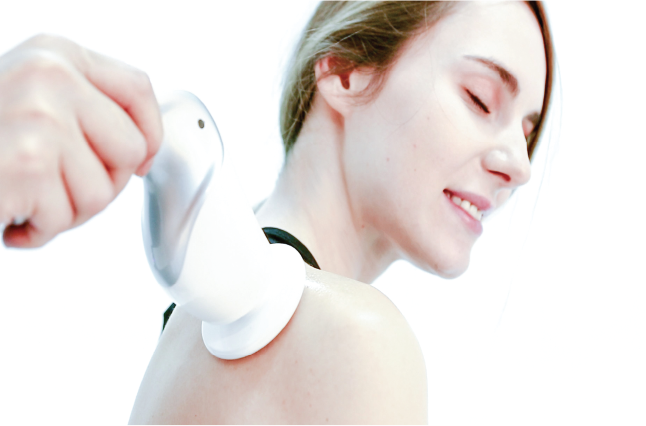 High Frequency Stimulator
HIPER-1000
Deep Heat Physiotherapy
For Physiotherapy medical treatments
HIPER-1000 is a medical device, a high-frequency stimulator, designed to relieve various pain using deep heat.
Active probe, Passive probe
The most innovative high-frequency device, for pain relief
HIPER-1000 by the innovative CRET technology is safer than other conventional devices. Because both electrodes are insulated and they do not carry the electrode current but wave energy.
Enhanced treatments and satisfying results with HIPER
HIPER'S OWN TECHNOLOGY
What makes HIPER Therapy special on the market?
HIPER is a special and patented medical device based on high-frequency impulse therapy.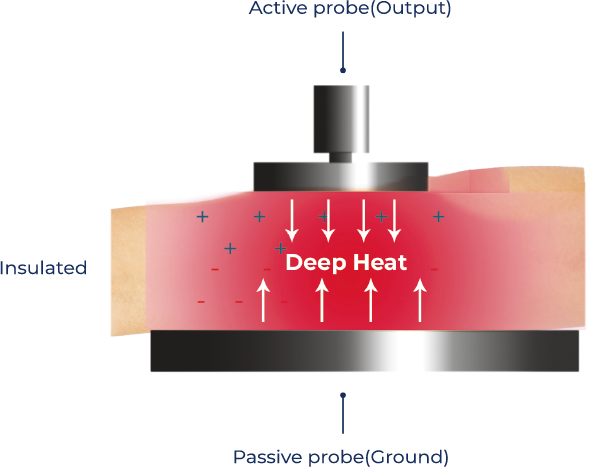 CRET Technology
Advanced CET + RET