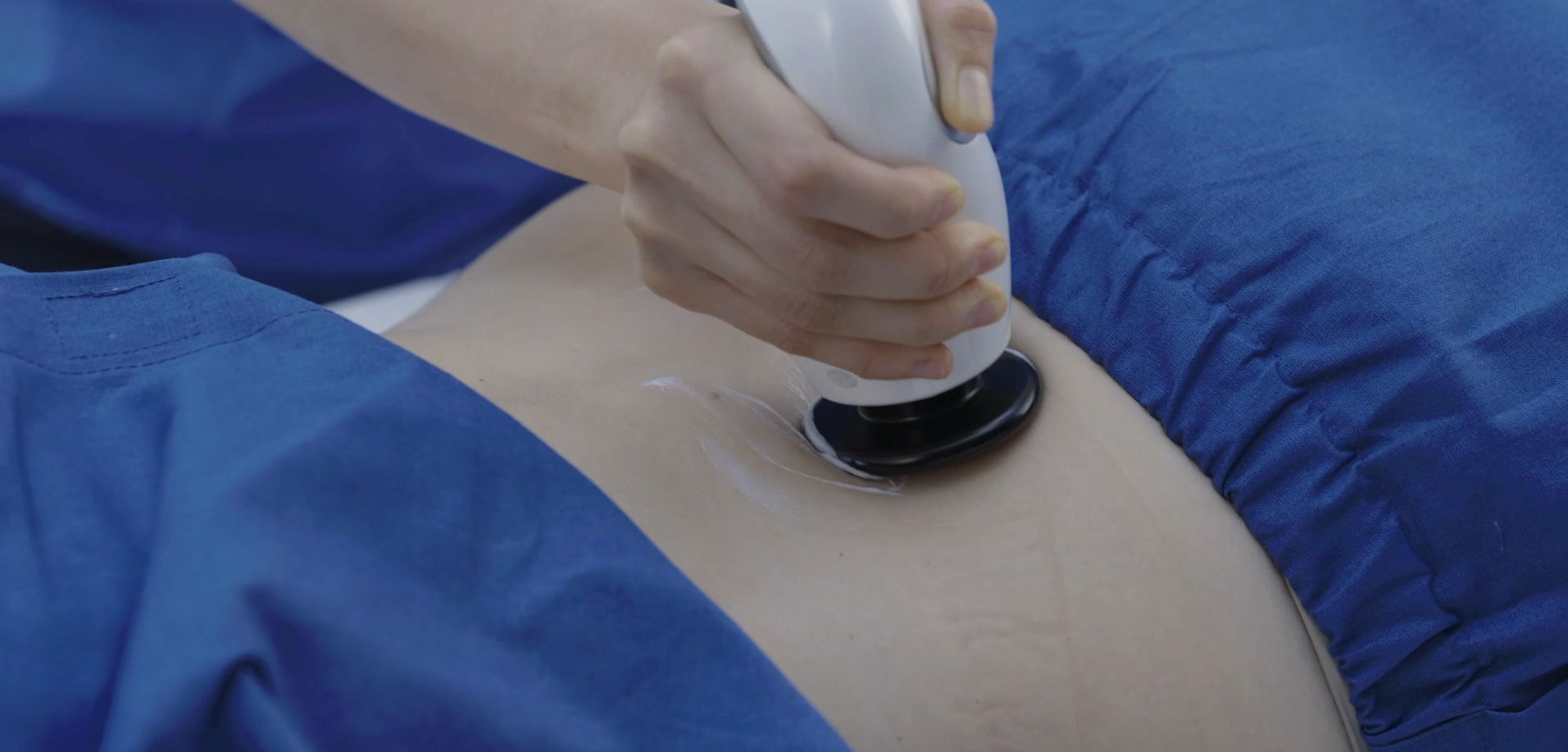 APPLICATIONS
HIPER-1000 is a medical device, high-frequency stimulator, designed to relieve various pain using deep heat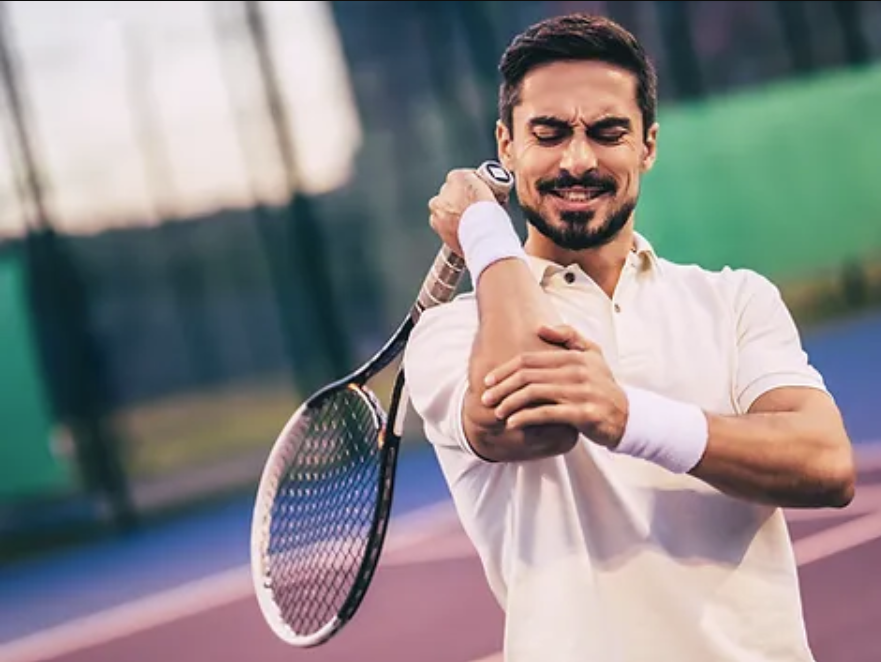 SPORTS INJURIES
Sports athletes and anyone who enjoys exercise can suffer from injuries and life-altering physical problems.
Not only does the HIPER system quickly help you recover from these sports injuries, it also helps to relieve tired muscles due to excessive training.
In addition, wave energy can improve the performance of athletes by improving their fitness.
THE ELDERLY
Aging issues are beginning to emerge around the world, and it is becoming ever more important for elderly people to live without pain.
In general, elderly people suffer mainly from degenerative diseases or inflammatory joint disease.
The HIPER system can serve as a very appropriate treatment for such illness and diseases, and thus improve the quality of life for the elderly.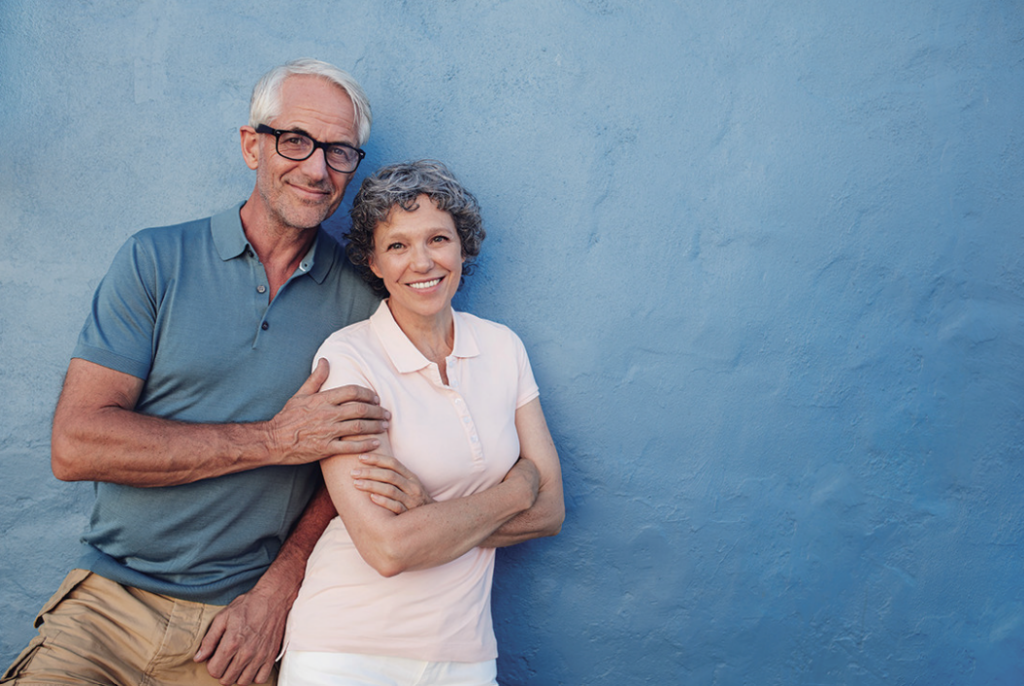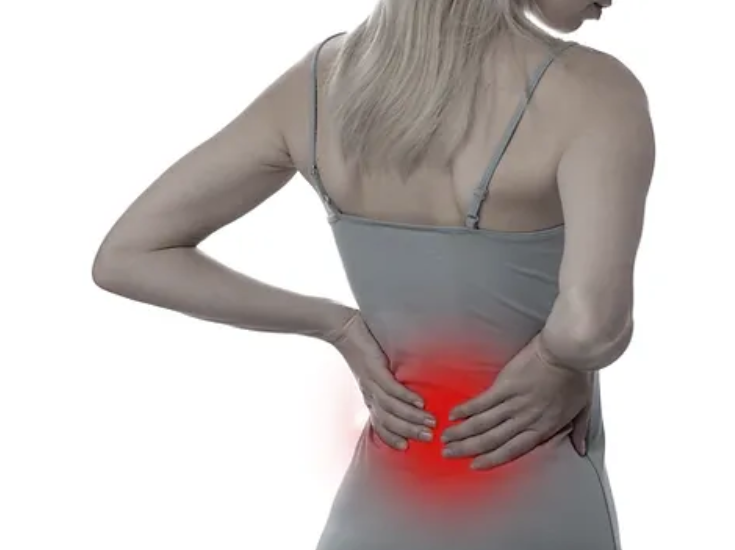 PAIN THERAPY
The stress and bad posture of people today in daily life can lead to various types of pain and illnesses that can cause problems in everyday life.
The HIPER system is a non-invasive treatment device that is effective for acute / chronic pain and can be applied to treat shoulder stiffness, tennis elbow, Achilles tendinitis, ankle sprains, neck pain and shoulder pain.
RELIEF FOR THOSE WITH DISABILITIES
People with disabilities are more likely to suffer from physical and mental ailments than the general public, so such problems are also a social issue and require concerted efforts to resolve.