The Most Innovative Physiotherapy Device
Less Pain , Better Treatment

---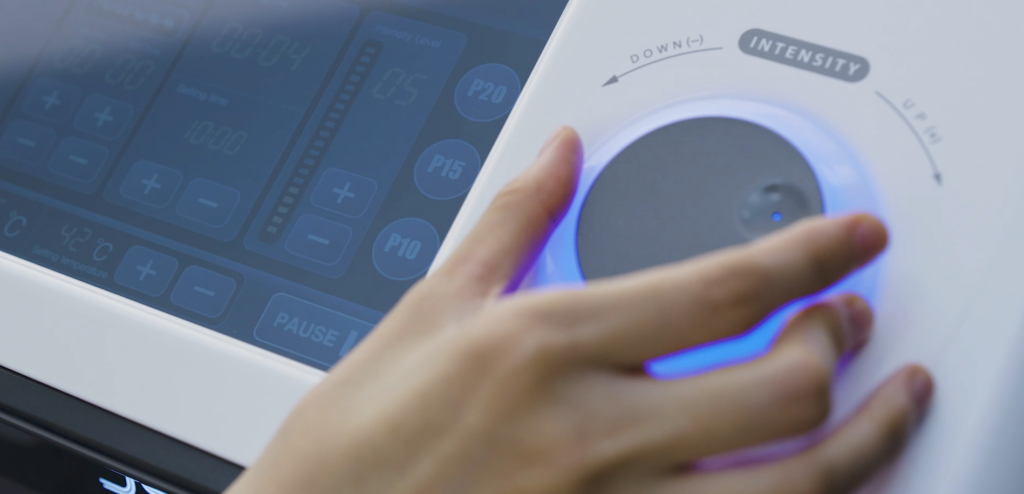 SAFER
HIPER's probe is coated with a special material to ensure secure and safe use during treatment.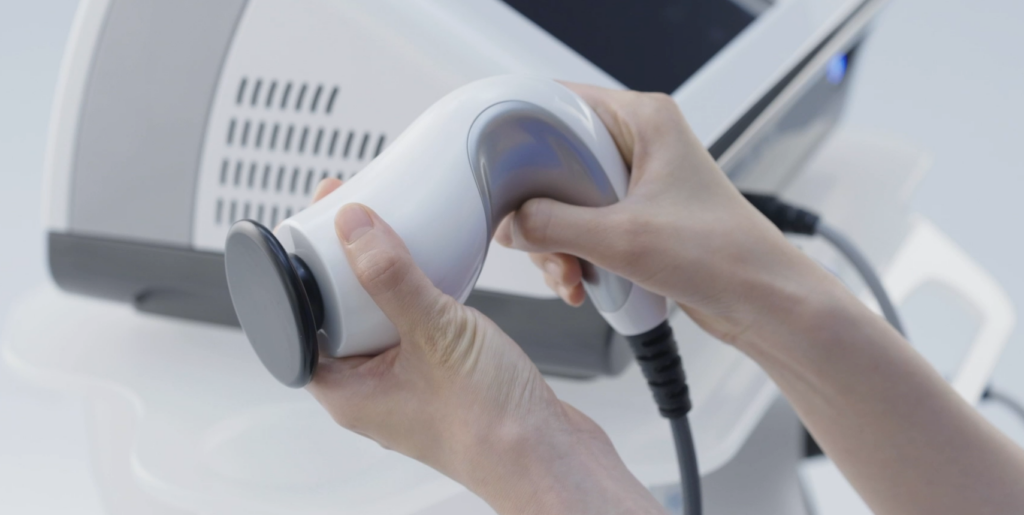 EASIER
HIPER's features a non-invasive design, allowing for effortless and comfortable therapy sessions without direct skin contact.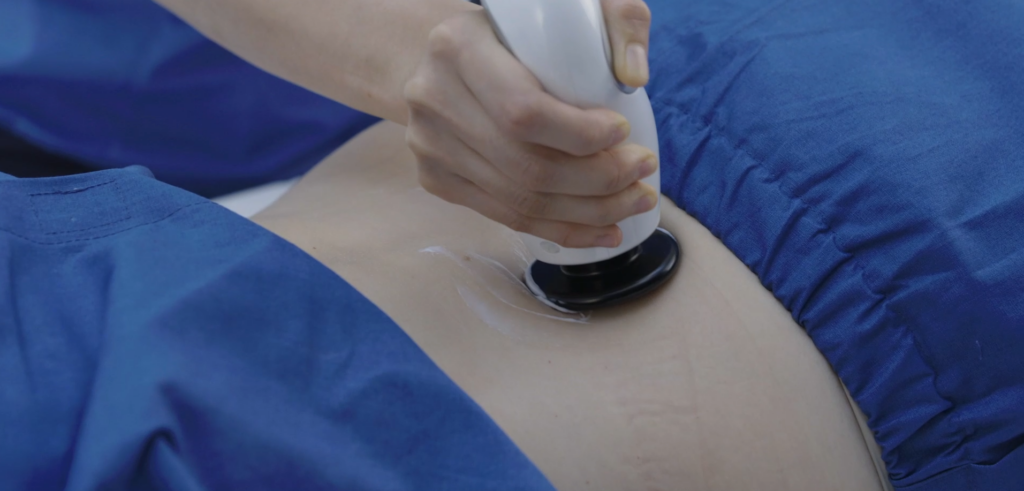 LONG LASTING
HIPER delivers consistent deep-tissue heat therapy for extended treatment sessions, promoting pain relief and tissue healing.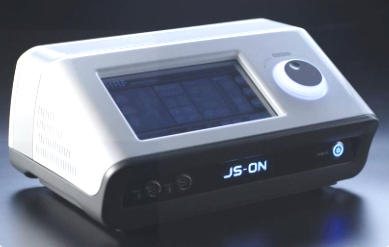 BODY
---
– Can be customized to the patient's conditions with 20 intensity levels
– Allows saving of frequently used treatment modes
ACTIVE PROBE
---
– LED allows for checking of high-frequency output
– Handpiece has a user-friendly design
– Allows for checking of probe temperature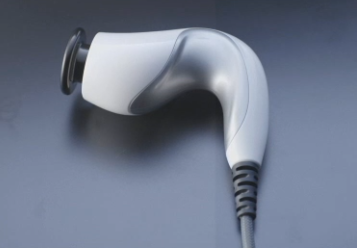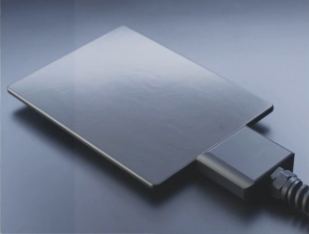 PASSIVE PROBE
---
– Safe treatment without tingling sensation or burns
– Simple treatment by the passive probe with clothing
---
PRINCIPLE OF ACTION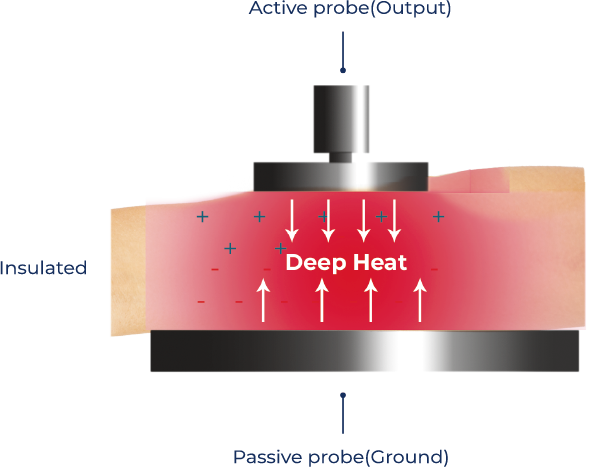 The HIPER-1000 utilizes a unique module created by its dedicated research team.
The frequency and output can be automatically adjusted based on an individual's body resistance, providing optimal treatment for acute and chronic pain and musculoskeletal injuries in different parts of the body.
The HIPER technology combines the benefits of both CET and RET, effectively addressing the shortcomings of each and offering a versatile treatment solution for various medical conditions.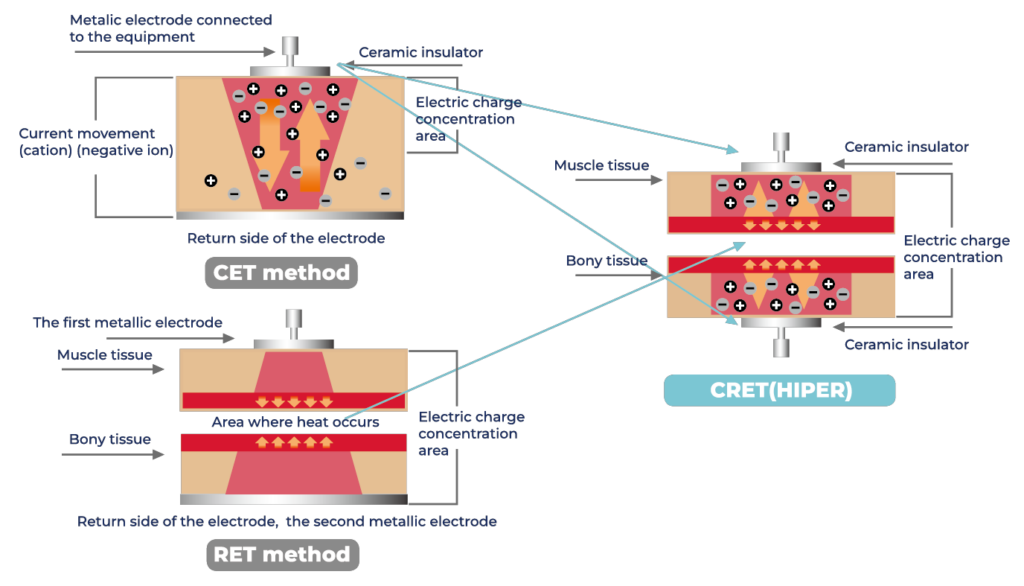 ---
VIDEO
TECHNICAL SPECIFICATION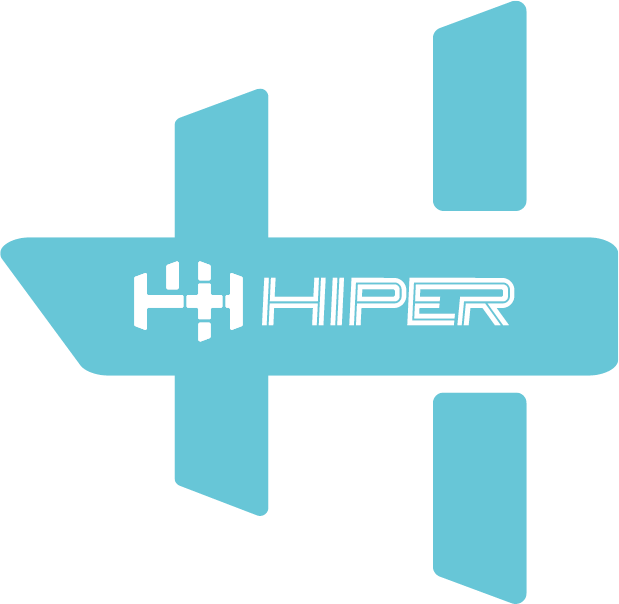 Dimensions
240㎜(H)×440㎜(W)×320㎜(D)
Maximum output
28.8W ± 20%
Power consumption
150-230VA
Voltage
AC 220-240V, 50/60㎐

---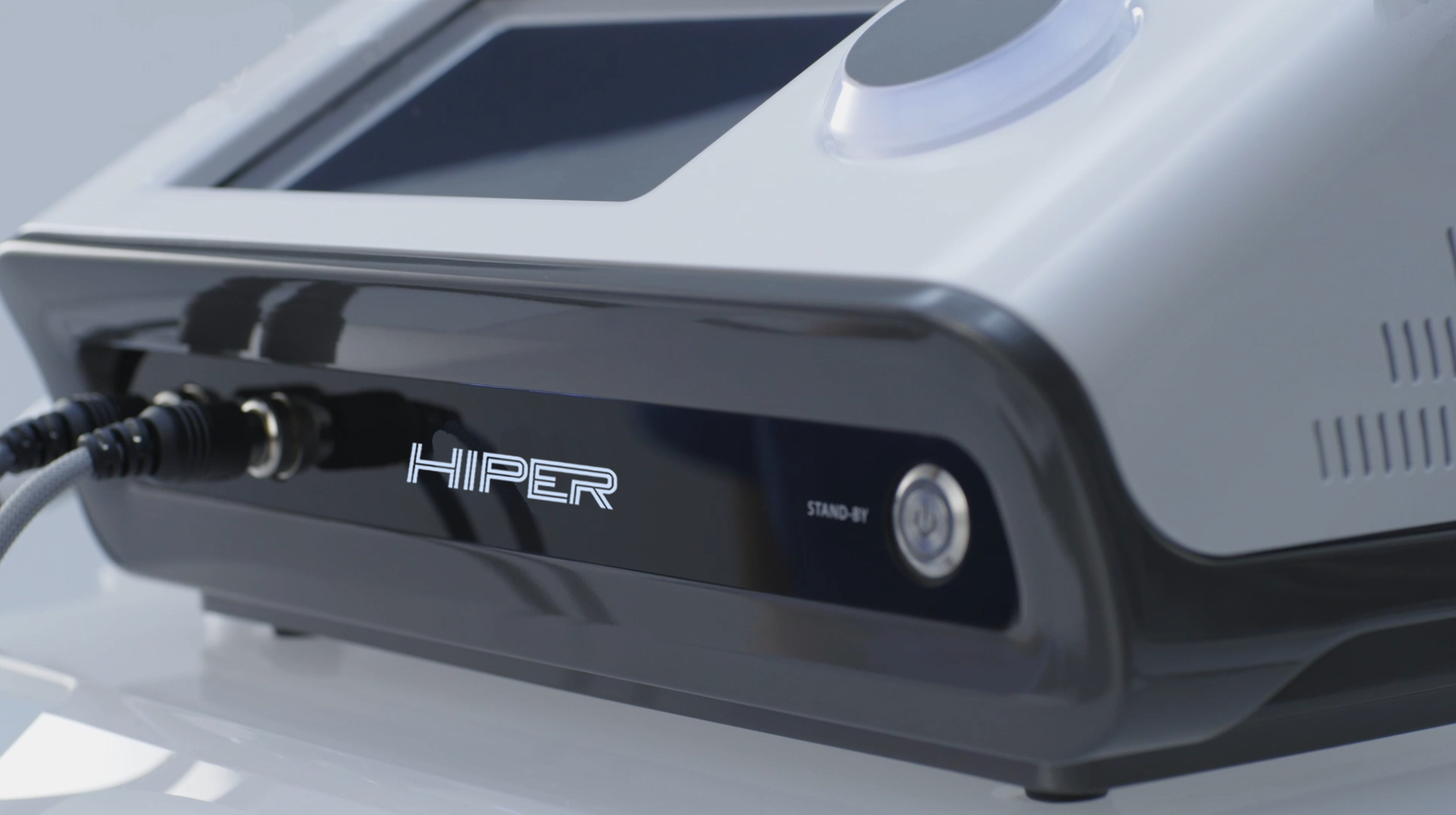 We have been developing various types of medical devices
based on the HIPER model with JS-ON's advanced technology
and know-how in the field of high-frequency treatments.